Resort Management Services
An Experience-First Approach
At the core of who we are is an unwavering dedication and desire to make memories. But, this is only the beginning. We ensure our mission covers every individual and organization involved by:
Providing exemplary training and treatment
Maintaining and enhancing each investment
Partnering with local communities
Driving growth in stakeholder value
Bringing passion, integrity, and commitment
Ownership & Operations – Resorts and Hotels
As one of the leading providers of California property management services, we leverage our in-depth knowledge and expertise of luxury hospitality to craft meaningful resort, spa, and dining experiences that today's guests seek. We also extend that to include diligently working to optimize resources and property potential on a daily basis.
Ownership and Asset Management–Resorts
We create viable solutions that drive revenue, establish market competitiveness, and ensure expectations are always exceeded. Through careful analysis, we're able to create profit centers that benefit both guests and ownership, as well as monitor, maintain, protect, and enhance real estate assets.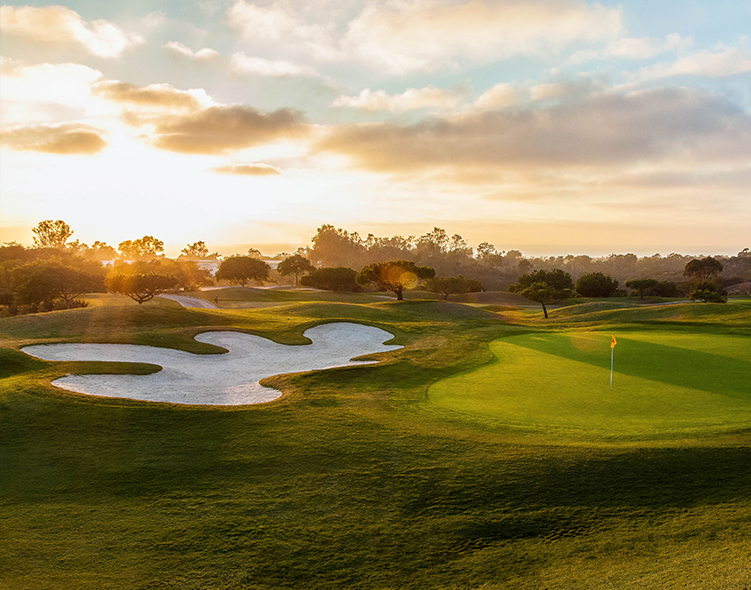 Ownership & Operations–Golf
Bringing the tradition of the game to the next generation, we dedicate our efforts to reimagining the region's finest facilities, while also overseeing a variety of revenue generation initiatives, including food and beverage, weddings, and catering functions.